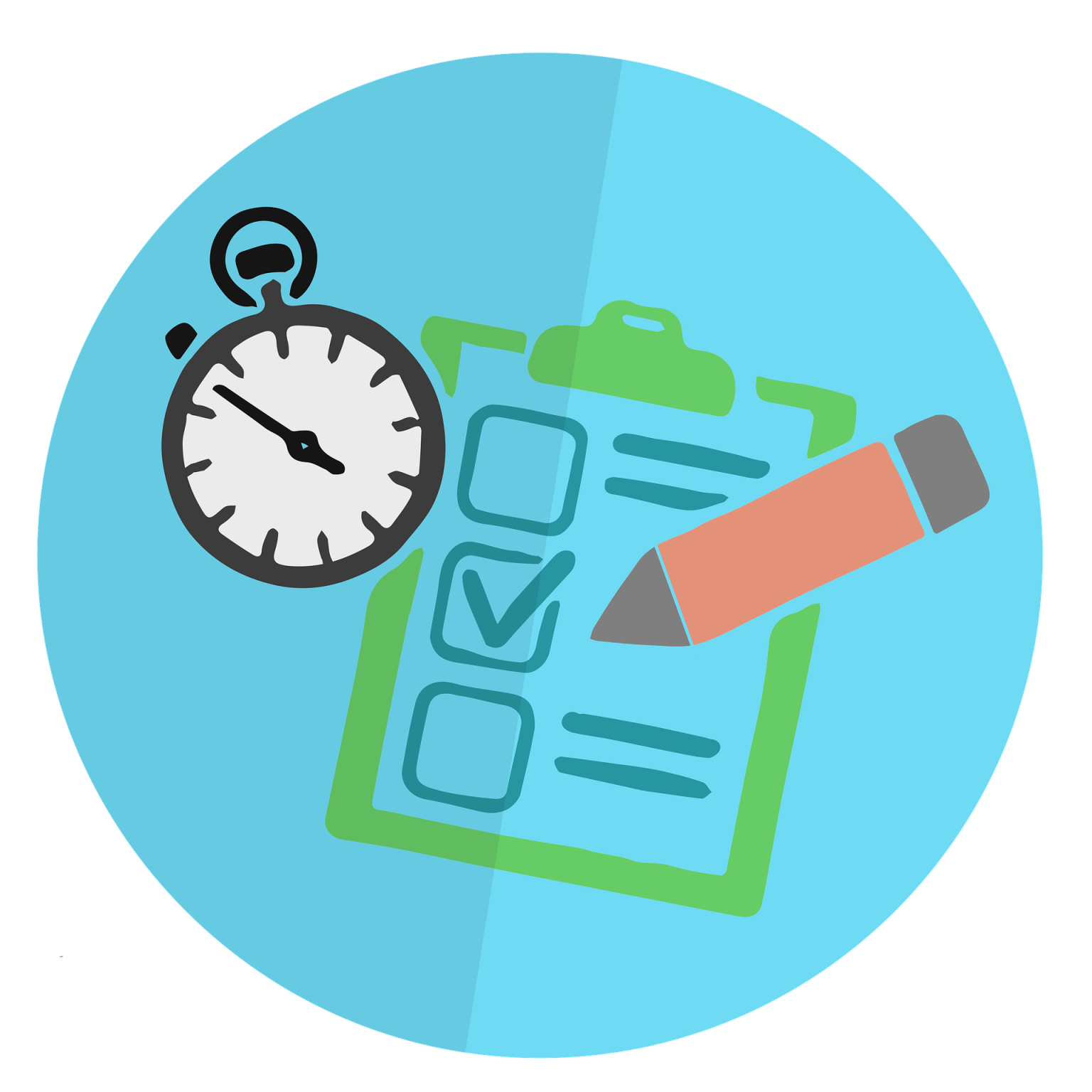 AUDITOR has passed a first important hurdle on the way to a national data protection certificate for cloud services in Germany.
The German accreditation body DAkkS has completed the assessment of the AUDITOR conformity assessment program (and the other documents). In our view, the identified changes are minimal and have already been implemented in part. We are therefore pleased that this first step has gone very well and would like to thank all partners for their ongoing feedback. We would also like to thank the DAkkS, which provided us with ongoing support in the project.
In the next step, the competent data protection supervisory authority will assess the documents, especially the AUDITOR criteria catalogue. We hope that this assessment will not take too much time. Subsequently, the DAkkS will announce a final decision on the national AUDITOR certification. New updates will be posted online as soon as we receive new information regarding the assessment of the criteria catalogue.
We can also give positive feedback with regard to the further development of AUDITOR to a European Data Protection Seal. We are receiving more and more reports from the different EU member states about possible national extensions of the criteria catalogue. So far, these extensions are only minor, so that we are on a very good way.
The AUDITOR consortium will be happy to answer any questions.