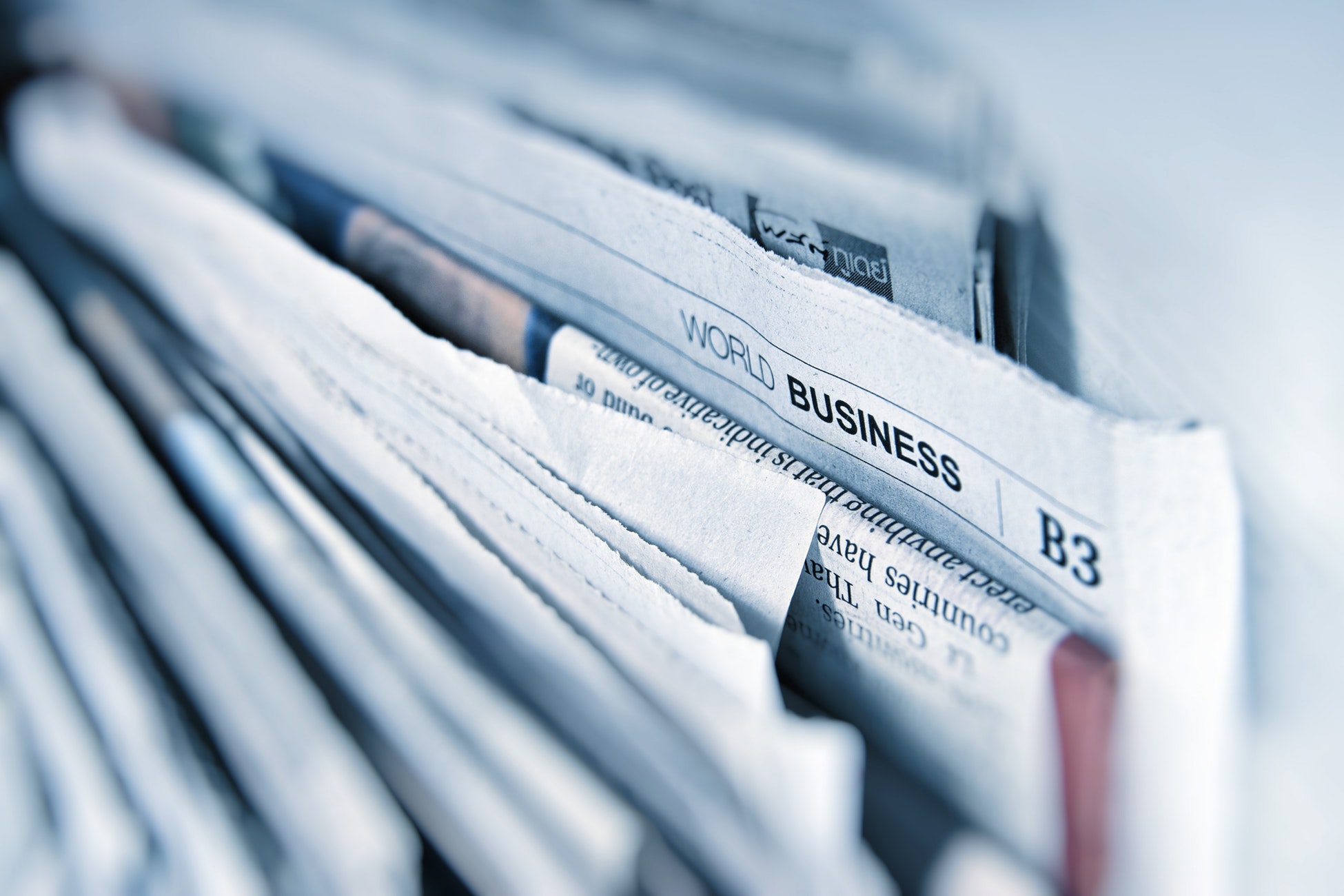 The new article by Natalie Maier and Prof. Dr. Alexander Roßnagel (University of Kassel) as well as Sebastian Lins, Heiner Teigeler and Prof. Dr. Ali Sunyaev from Karlsruhe Institute of Technology with the title "Die Zertifizierung von Cloud-Diensten nach der DSGVO" was accepted for publication in Datenschutz und Datensicherheit (DuD).
Abstract (German only)
Art. 42 und Art. 43 DSGVO regeln auf europäischer Ebene erstmalig die datenschutzrechtliche Zertifizierung und ermöglichen damit auch die Entwicklung technologiespezifischer datenschutzrechtlicher Zertifizierungsverfahren. Der Beitrag zeigt die praktische Bedeutung datenschutzrechtlicher Zertifizierungsverfahren für den Markt von Cloud-Diensten auf und stellt die ersten Ergebnisse der Entwicklung eines cloudspezifischen Zertifizierungsverfahrens im Rahmen des Projekts "AUDITOR" vor.
Online available: https://link.springer.com/article/10.1007%2Fs11623-019-1097-3