Consortium
Associate Partners with Subcontracts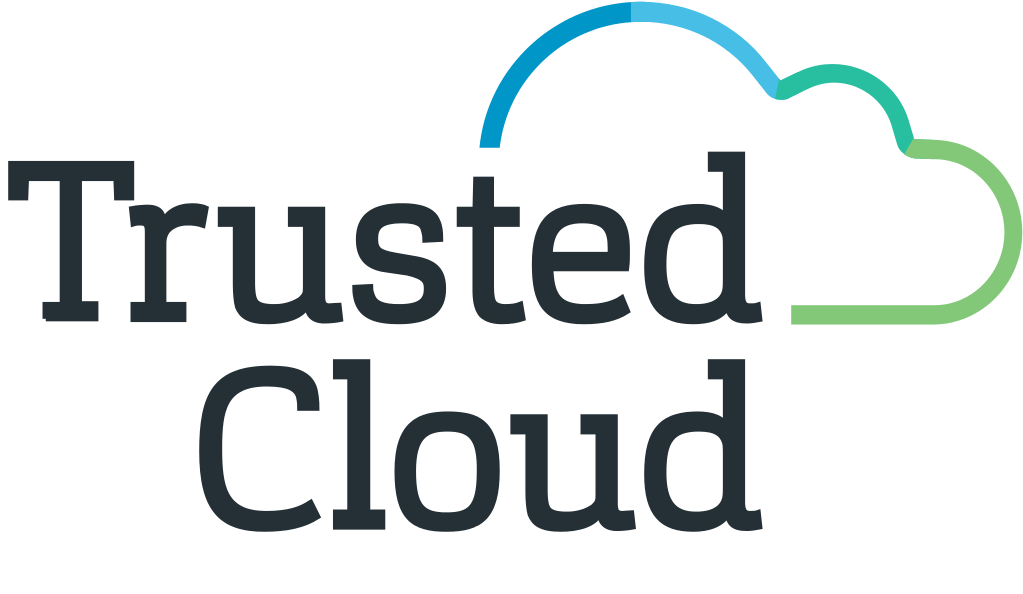 Kompetenznetzwerk
Trusted Cloud e.V.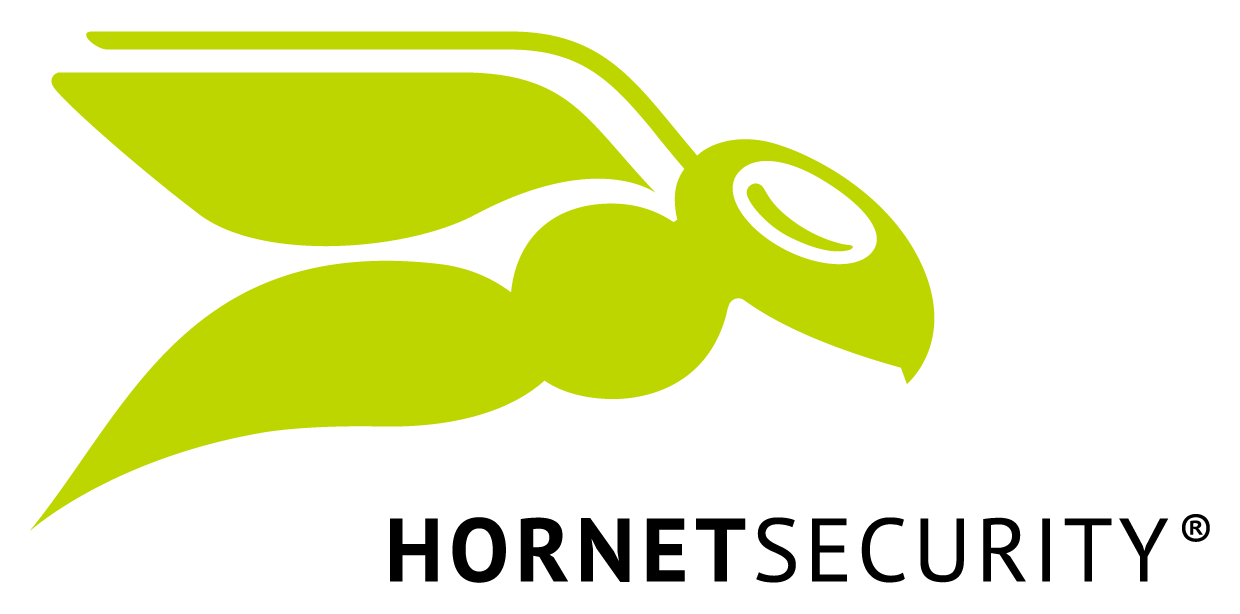 Hornetsecurity GmbH

VOICE-Bundesverband der IT-Anwender e. V.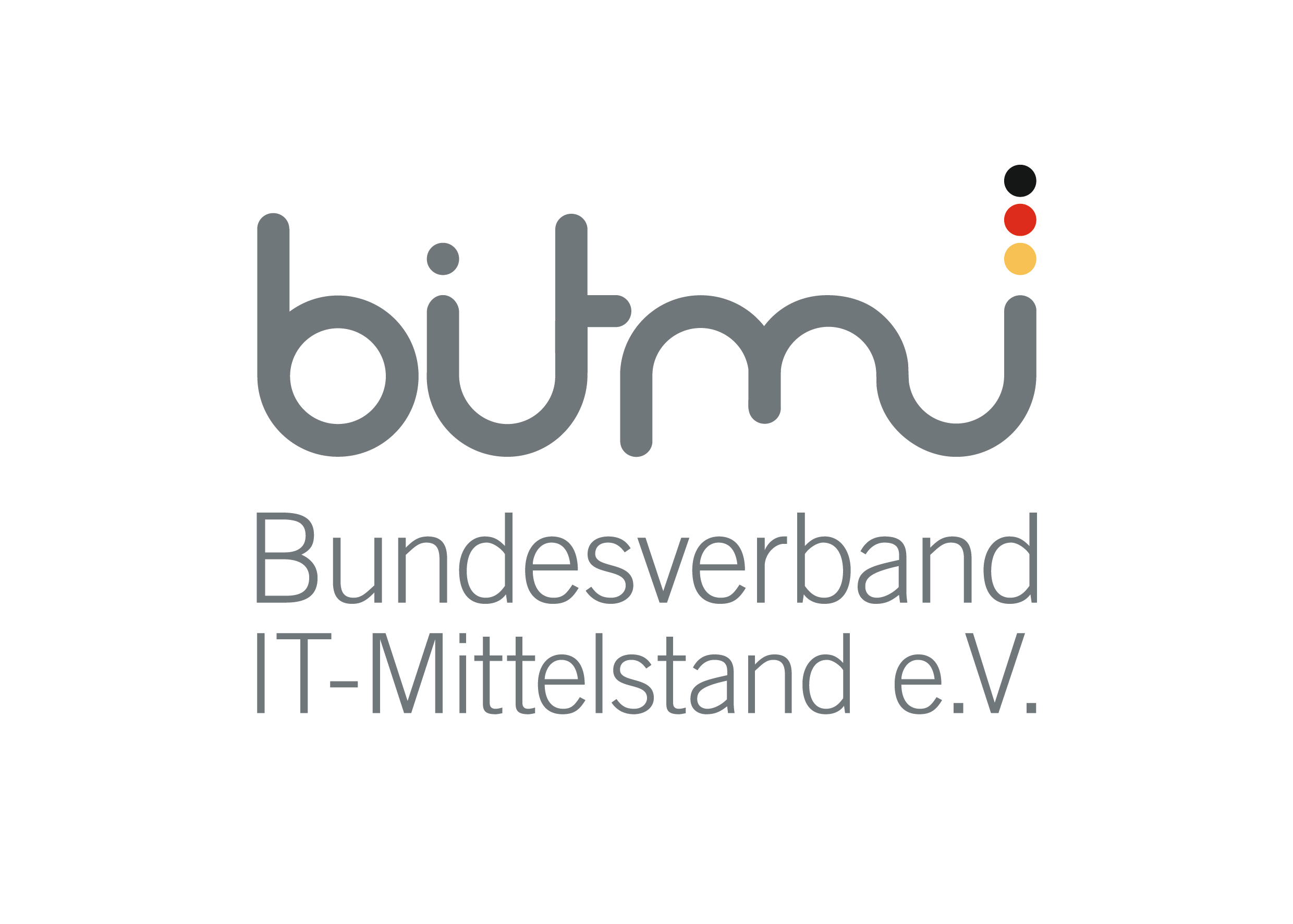 Der Bundesverband
IT-Mittelstand e.V. (BITMi)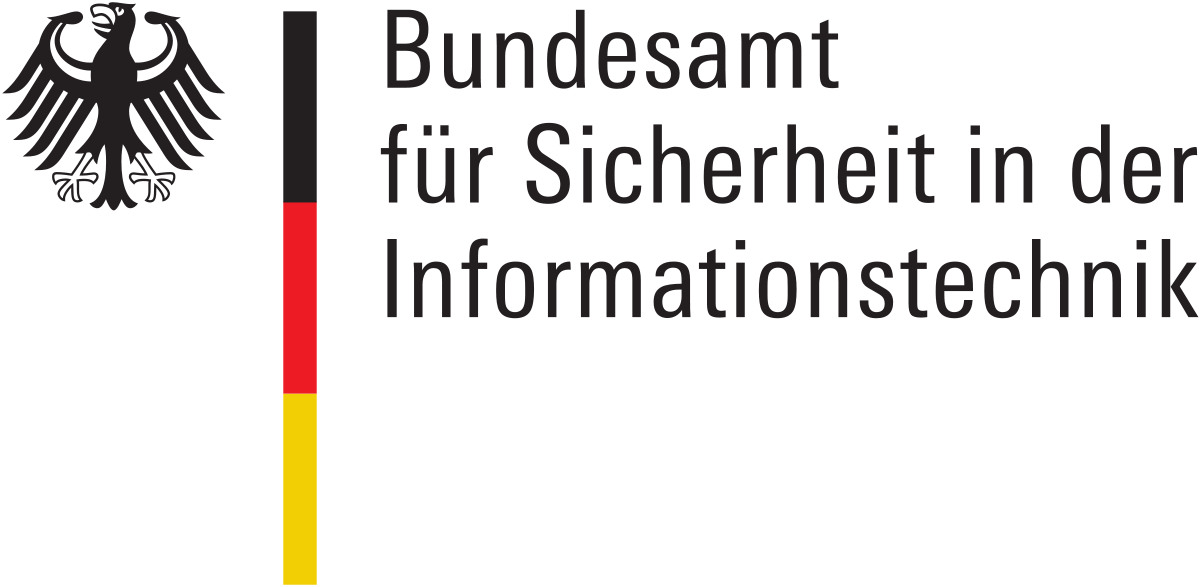 Bundesamt für Sicherheit in der Informationstechnik (BSI)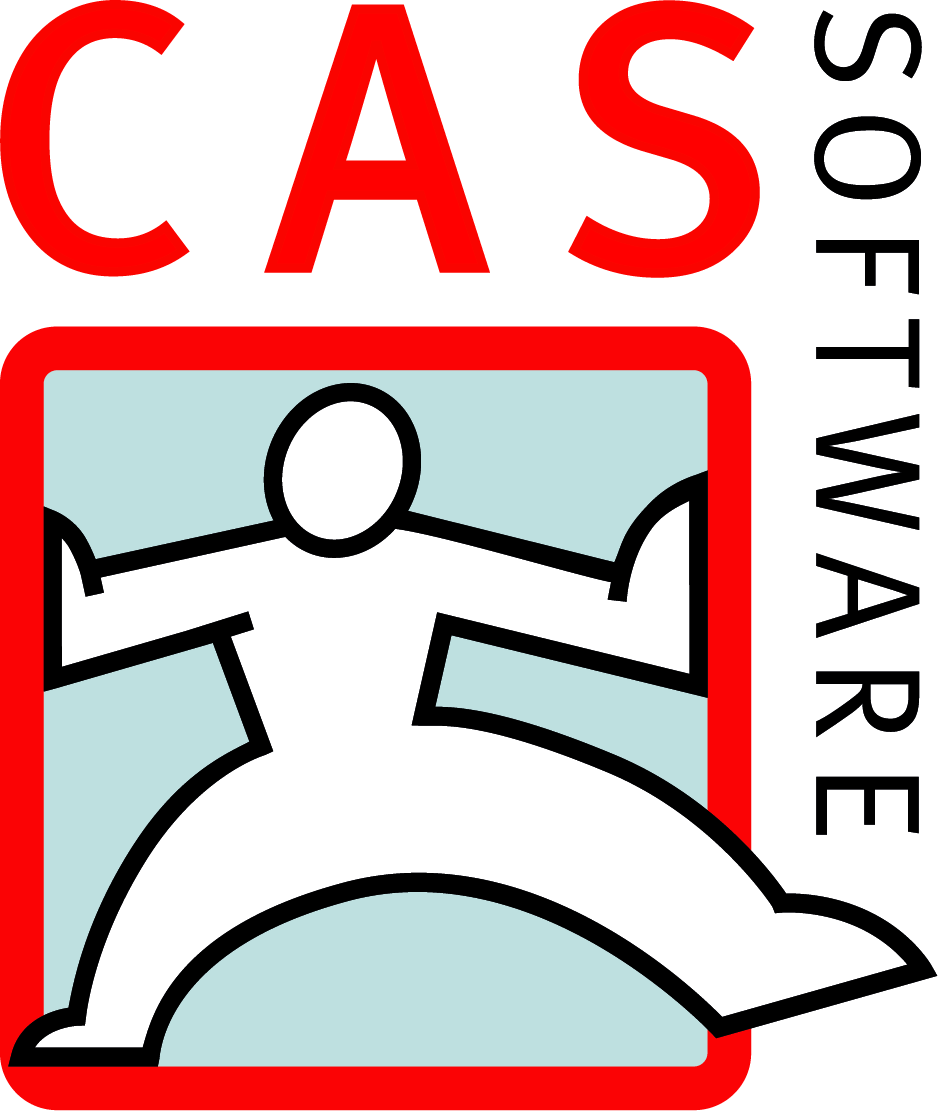 CAS Software AG

Consultix GmbH

CRM!ADDON Factory GmbH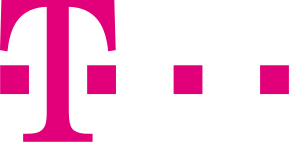 Deutsche Telekom AG

direkt gruppe GmbH

ePrivacy GmbH

Fabasoft Austria GmbH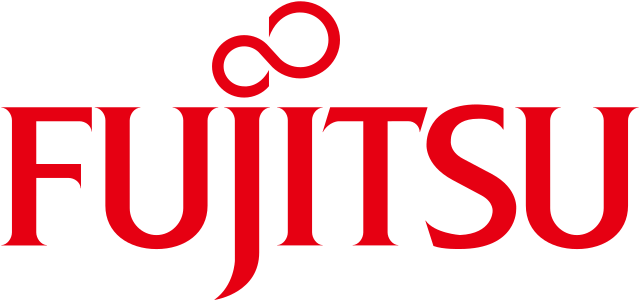 Fujitsu Technology Solutions GmbH

IBM Corporation

1&1 IONOS Cloud GmbH

mediaBEAM GmbH

Microsoft Deutschland GmbH

Mitteldeutsche Gesellschaft für Informationssicherheit und Datenschutz mbH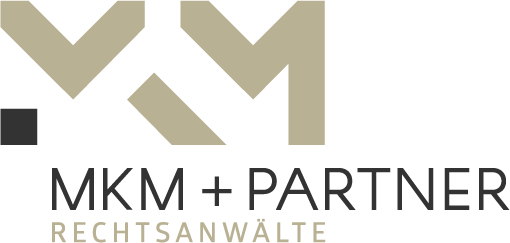 MKM + PARTNER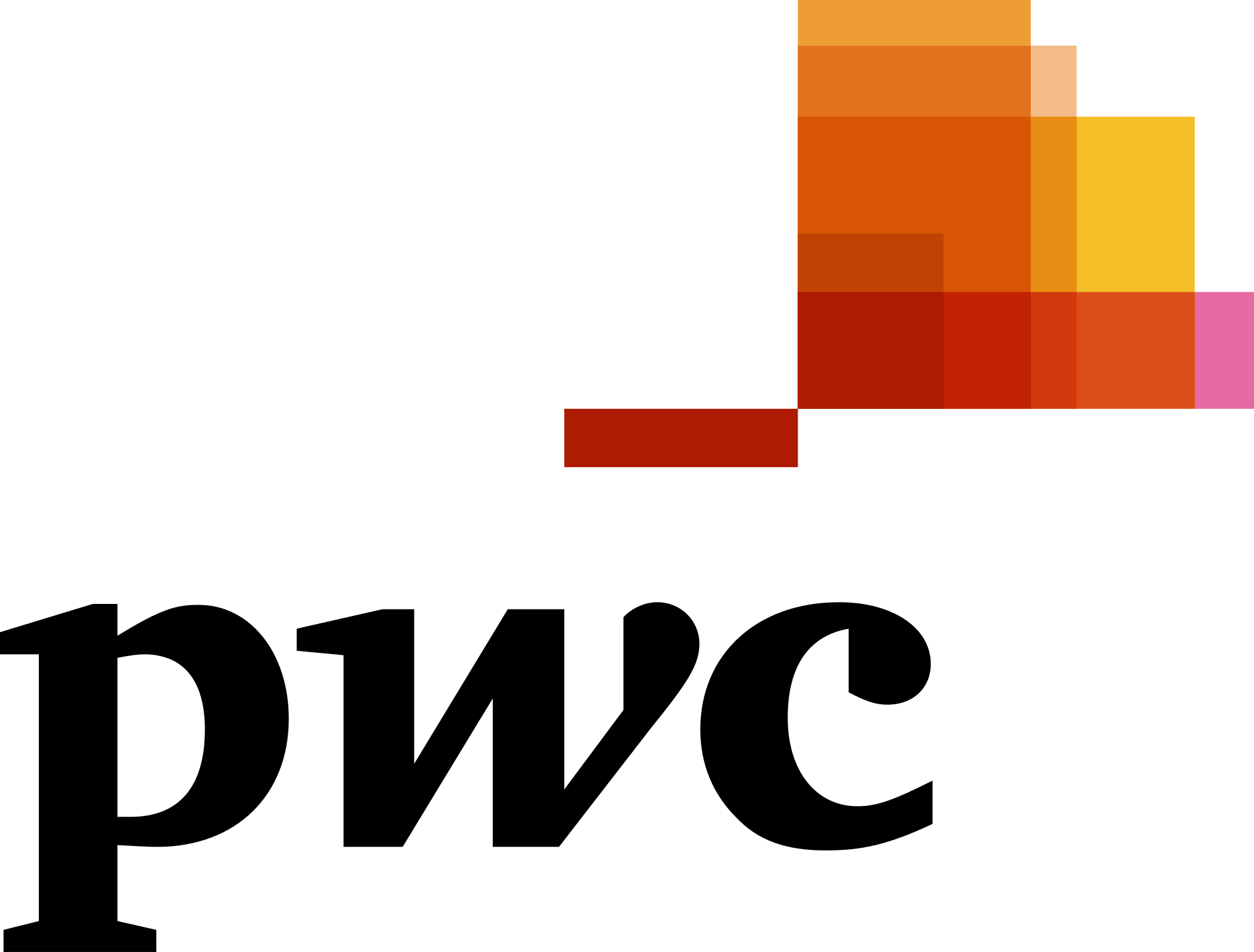 PricewaterhouseCoopers GmbH Wirtschaftsprüfungsgesellschaft

Propstack GmbH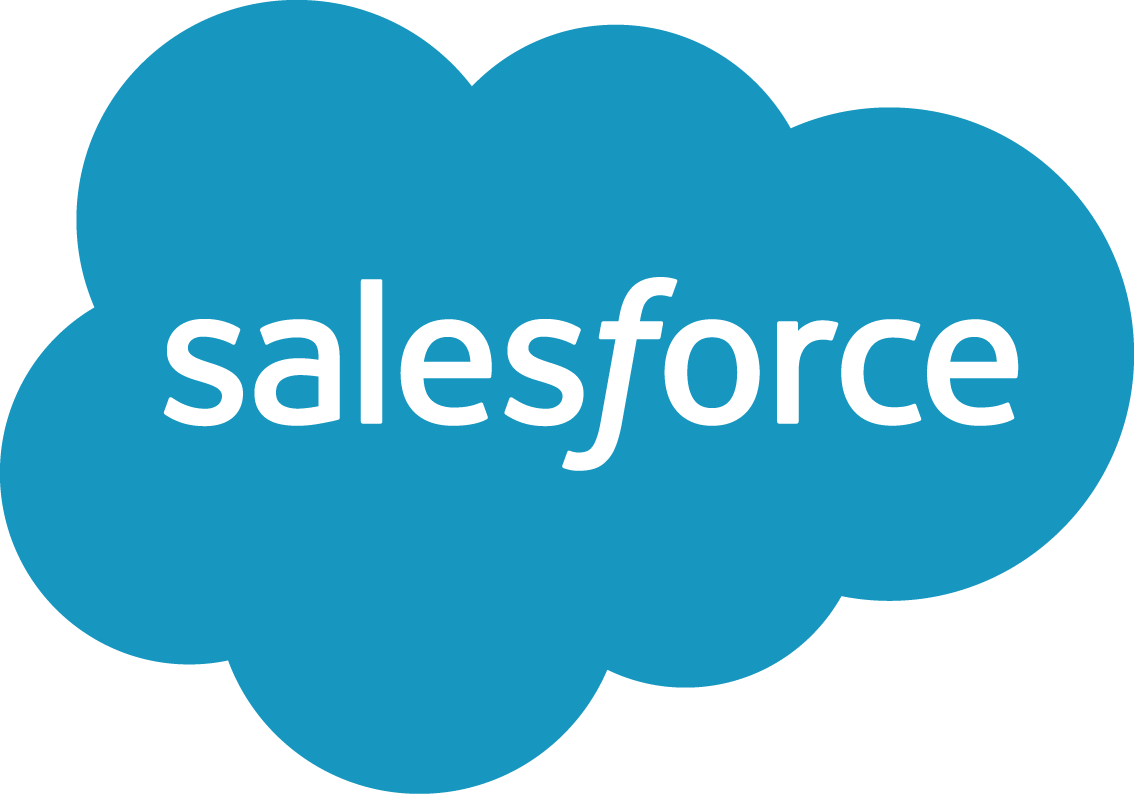 Salesforce.com Germany GmbH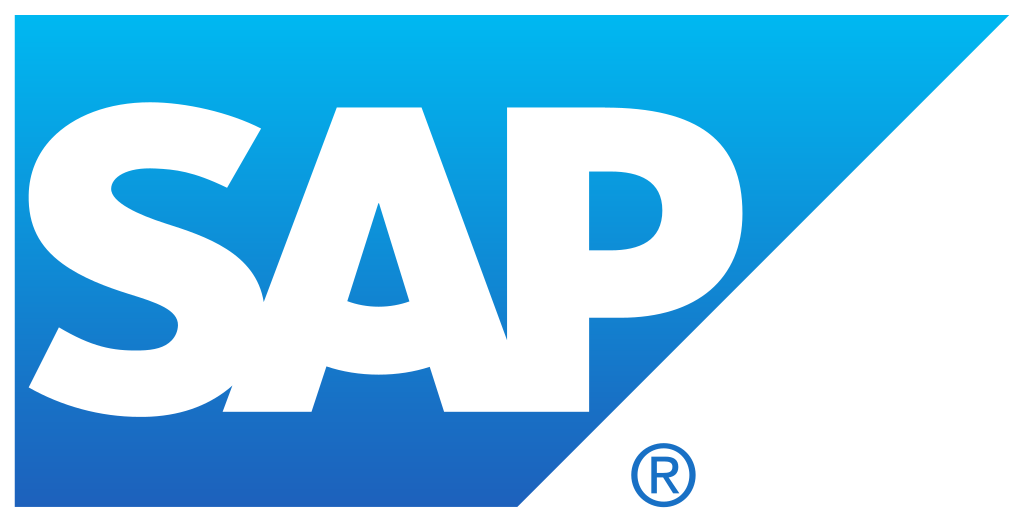 SAP SE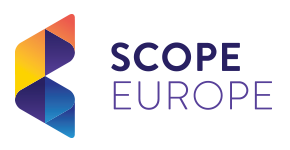 SCOPE Europe b.v.b.a/s.p.r.l.

tacticx Consulting GmbH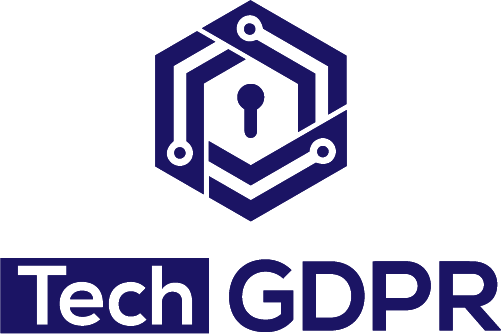 TechGDPR DPC GmbH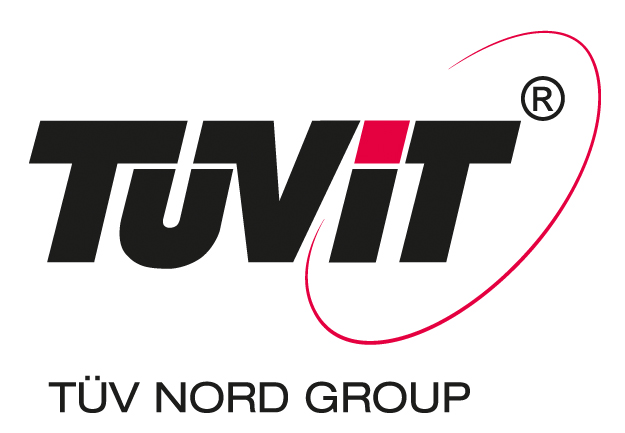 TÜV Informationstechnik GmbH

TÜV Rheinland AG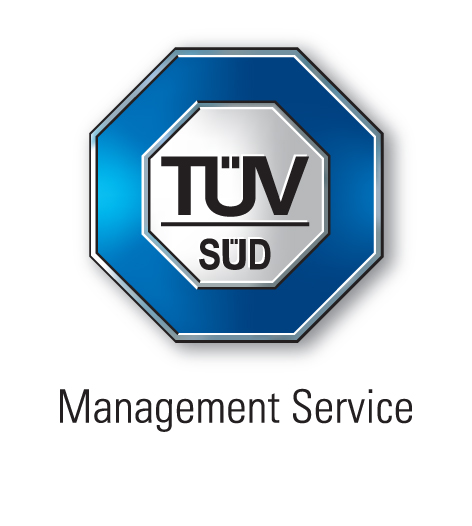 TÜV SÜD Management Service GmbH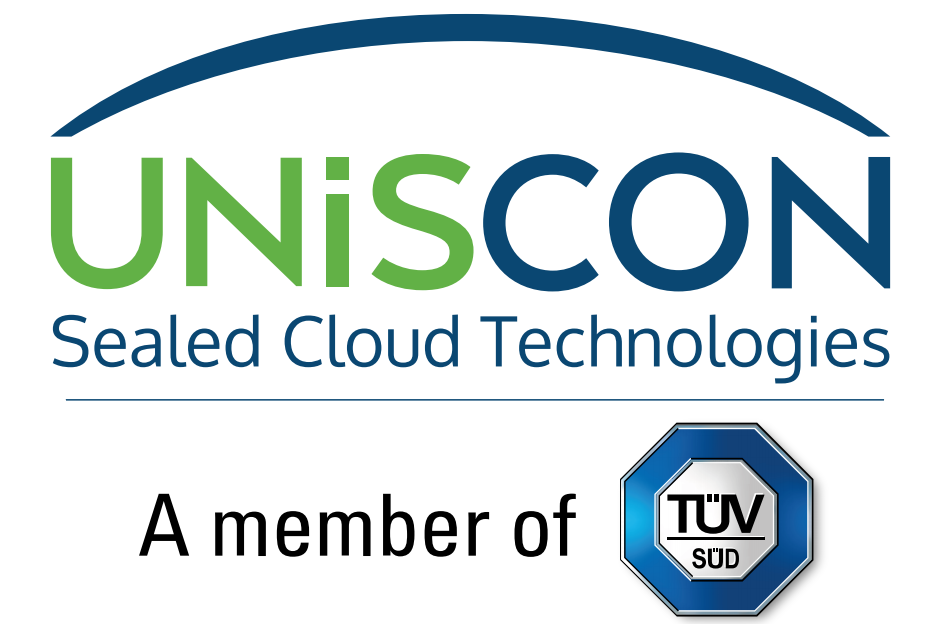 Uniscon GmbH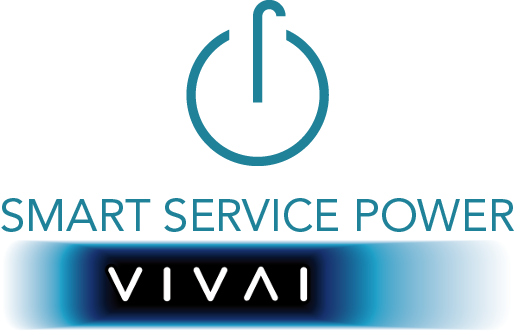 VIVAI Software AG,
Smart Service Power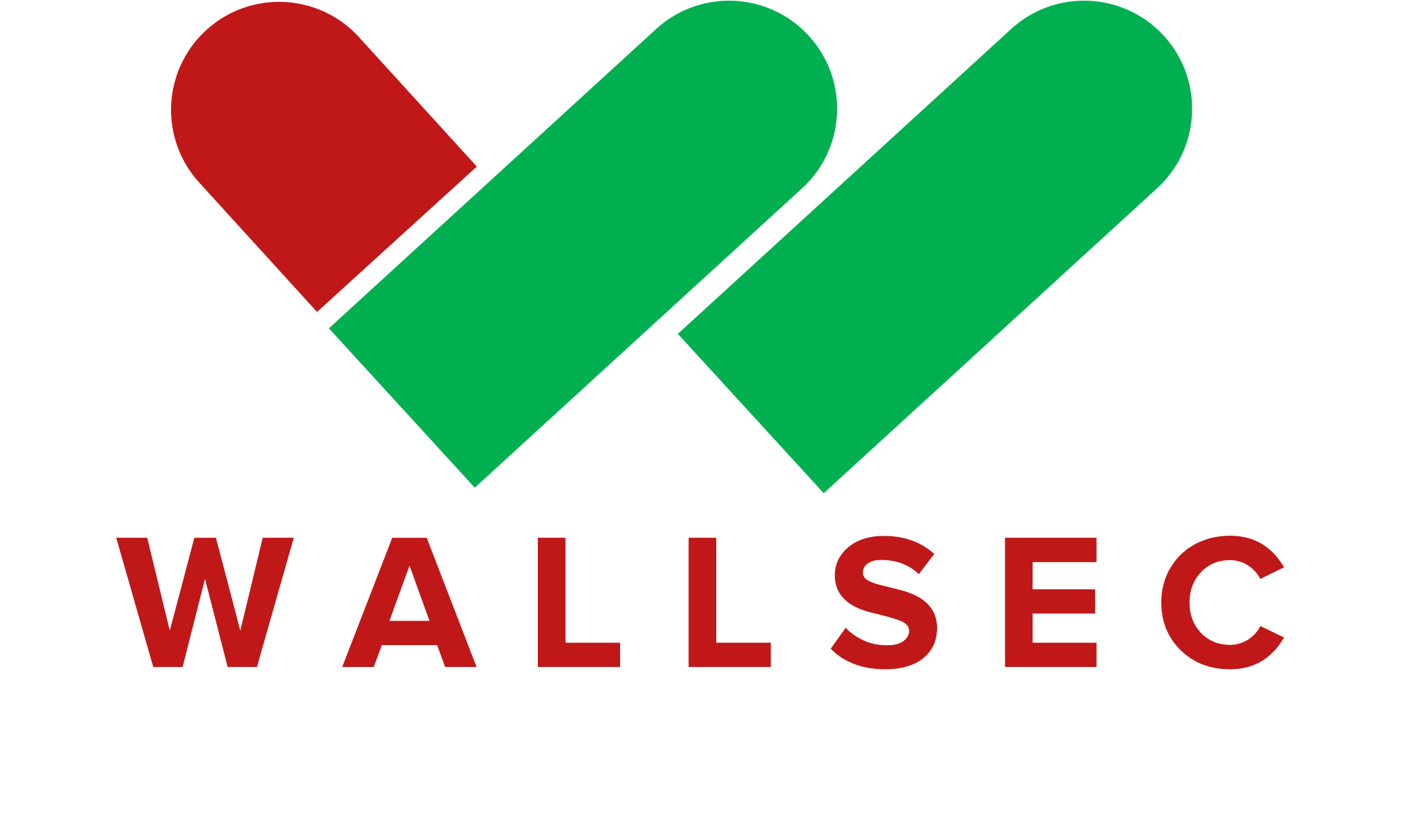 WALLSEC GmbH

x-ion GmbH Cloud-IaaS, Hamburg

Susanne Dehmel,
Bitkom e.V.

Dr. Thilo Weichert,
Netzwerk Datenschutzexpertise

Prof. Dr. Helmut Krcmar,
Technische Universität München
Lehrstuhl für Wirtschaftsinformatik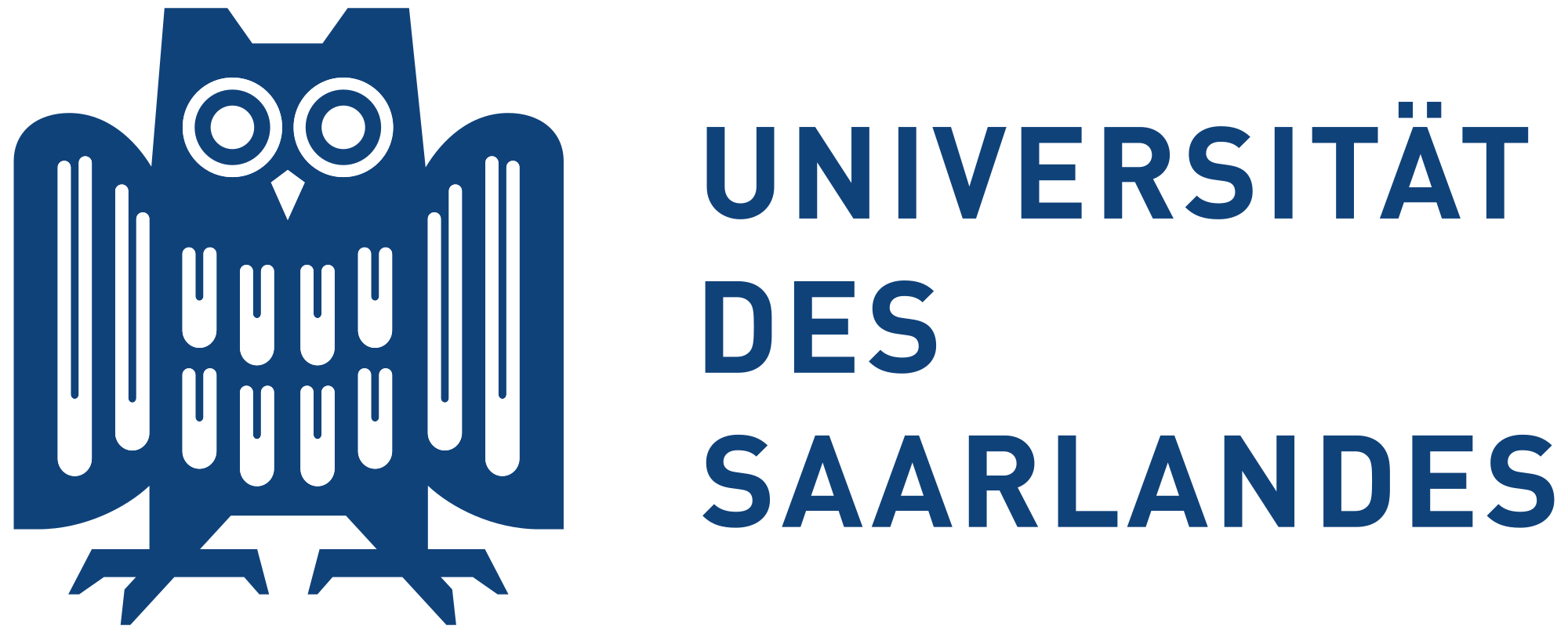 Prof. Dr. Georg Borges,
Universität des Saarlandes – Institut für Rechtsinformatik

LL.M. Frederick Richter,
Stiftung Datenschutz
IBM and the IBM logo are trademarks of International Business Machines Corp., registered in many jurisdictions worldwide.